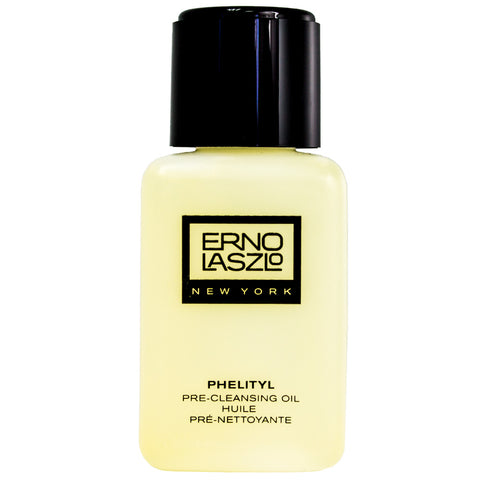 Erno Laszlo Phelityl Pre-Cleansing Oil, 2 fl oz
640839
---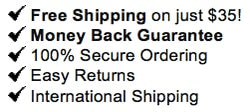 ---
Erno Laszlo Phelityl Pre-Cleansing Oil is a moisturizing complex that penetrates pores to dissolve trapped oils and makeup residues on contact. Combined with soap it improves the epidermal barrier of your skin and maximizes the cleansing process. The complex has nearly identical pH levels to that of your skin and helps maintain its fatty acids.
Pre-cleansing oil.

Travel size item.

2.0 Fl. Oz.

Full size item is 6.8 Fl. Oz. at a retail of $55.

Product may say "Not For Individual Sale".
---
We Also Recommend
---