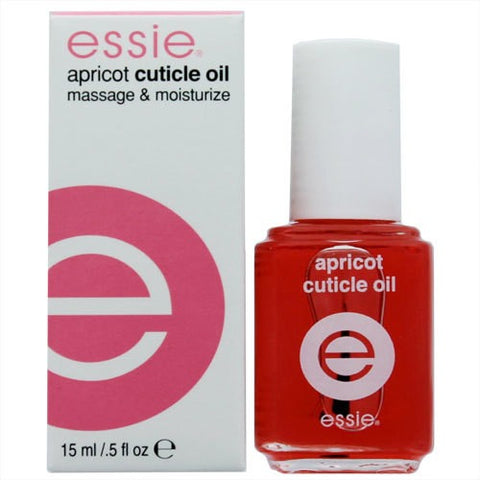 Essie Apricot Cuticle Oil, .5 oz
640702:ES-NC/TP
---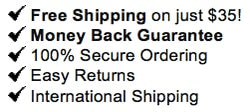 ---
Rehydrates and revitalizes cuticles and nails.
Natural oils seal in moisture, providing maximum nourishment.
.5 oz
Made in USA!


To Use:
Massage apricot cuticle oil into nails and cuticles 2 times a day for maximum results.
Apply to overgrown cuticles to soften for easy removal.


Essie Apricot Cuticle Oil uses natural oils to provide maximum nourishment and moisture for your cuticles. Apply up to two times a day for softer cuticles or for easy cuticle removal.
---
We Also Recommend
---